 Black Label: House
For Modern House Music
If the free download sign-up doesn't appear, try on an updated browser (like Google Chrome)
Black Label
will be available
May 11th, 9AM(Eastern Time)
I am limiting it to
500 copies
, so make sure to secure your spot on the waiting list by getting the 'taster' pack.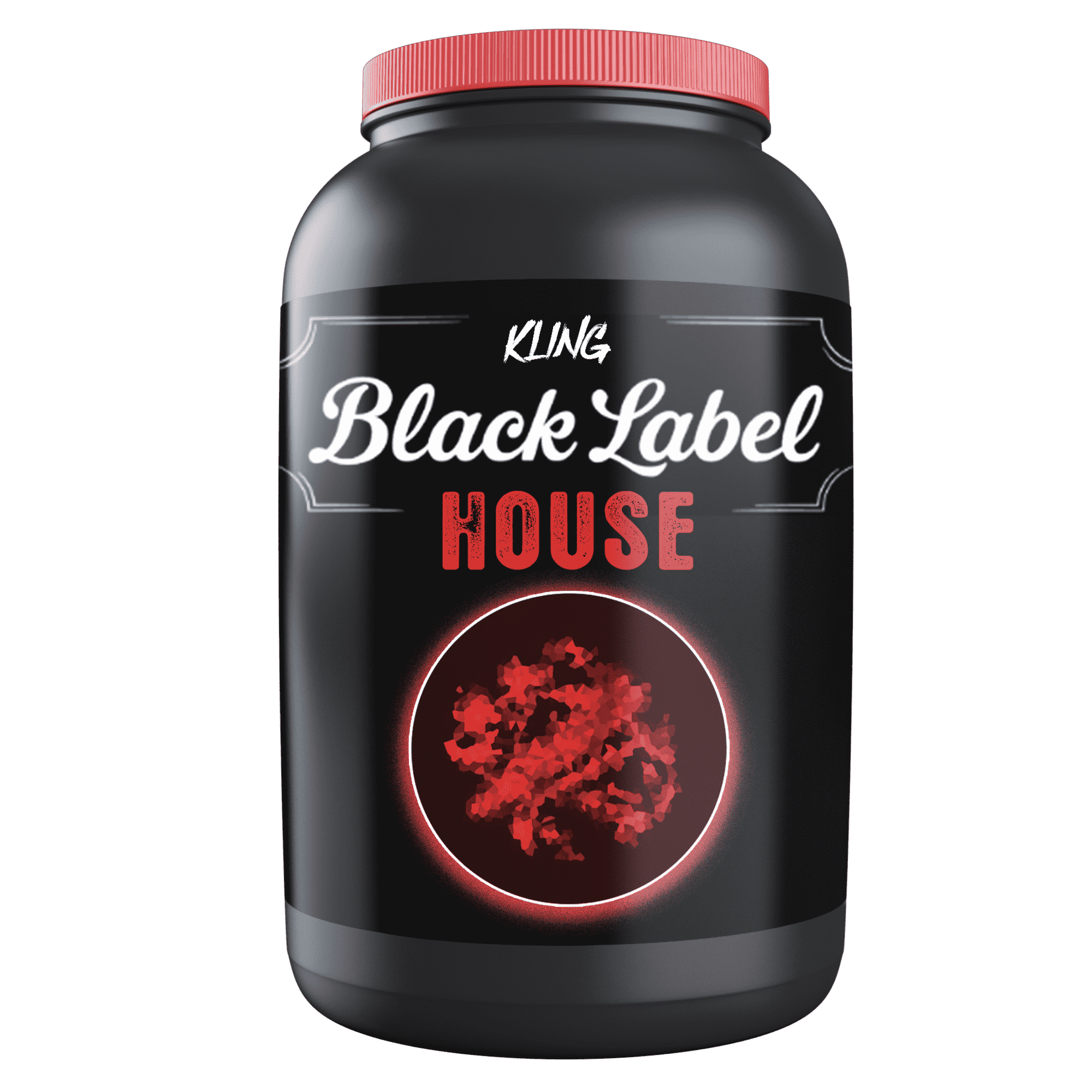 BLACK LABEL: HOUSE
Drum Loops/One-Shots & Effects
As an electronic music producer, I understand the importance of having access to high-quality sounds and tools that allow you to create unique and innovative tracks.
That's why I've spent countless hours gathering feedback from the community about the most useful sounds and essential tools needed in electronic music.
Whether you're an experienced producer or just starting out, BLACK LABEL has everything you need to instantly create new sounds and innovate your productions.
Plus, all of the content in BLACK LABEL is 100% royalty-free, so you can use it in your tracks without any legal worries.
RESERVE
Serum & Vital Synth Presets
Synth presets are the foundation of modern music.
With RESERVE, you'll have access to 250 presets that will keep you inspired no matter the genre you choose to create.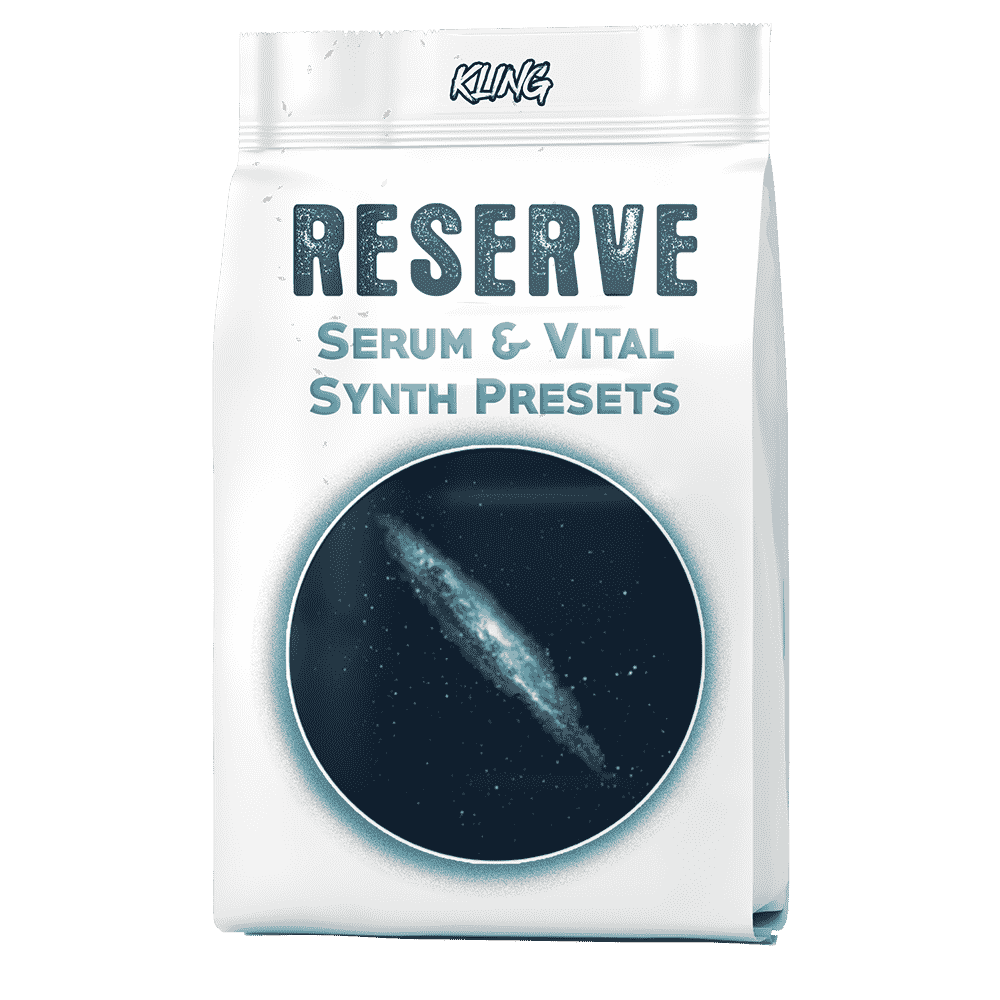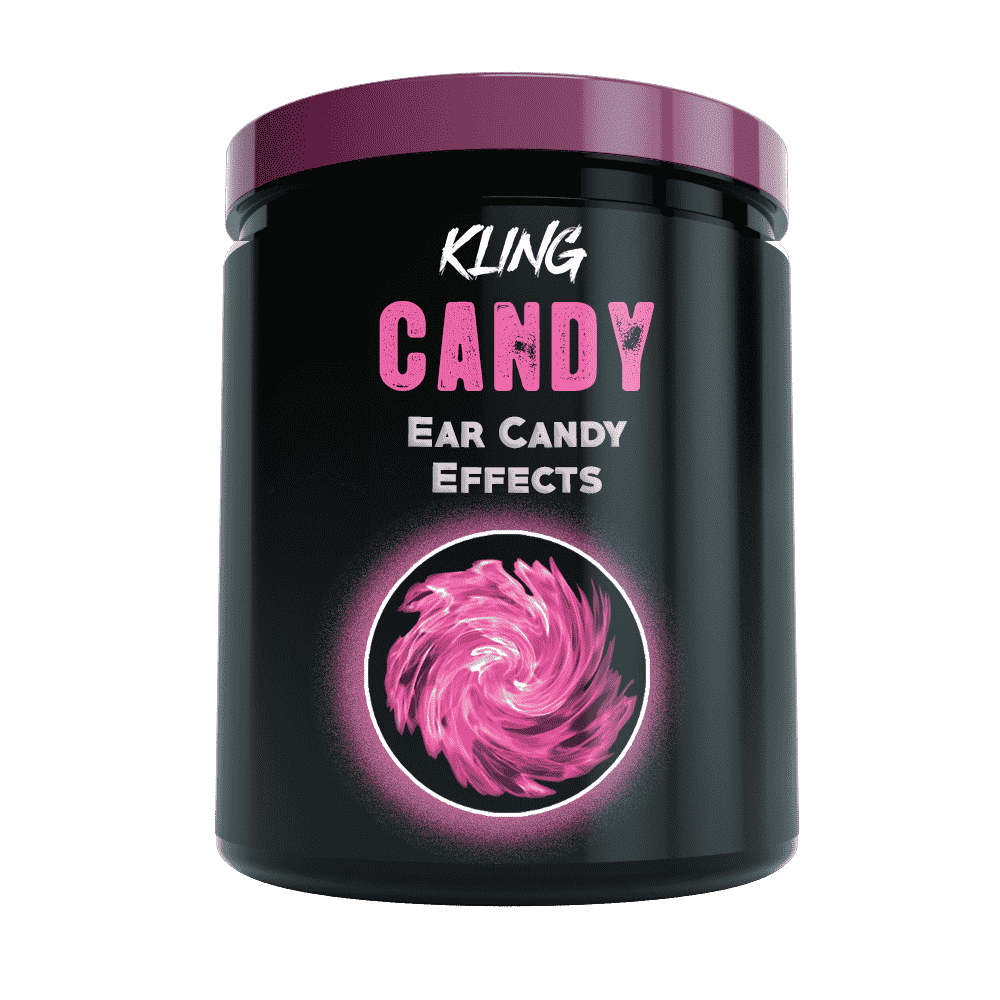 CANDY
Ear Candy Effects
Ear Candy is that extra sauce that you give your songs to make them more interesting, and simply better.
CANDY ranges from quirky drum loops to essential elements atmospheres, reverses, and tonal loops.
CREATION
Synth & Bass One-Shots
Synth samples are becoming one of the most popular ways to stand out amongst others.
I can't remember how many times an artist was known for using a SINGLE synth shot that was a piece of their 'signature sound.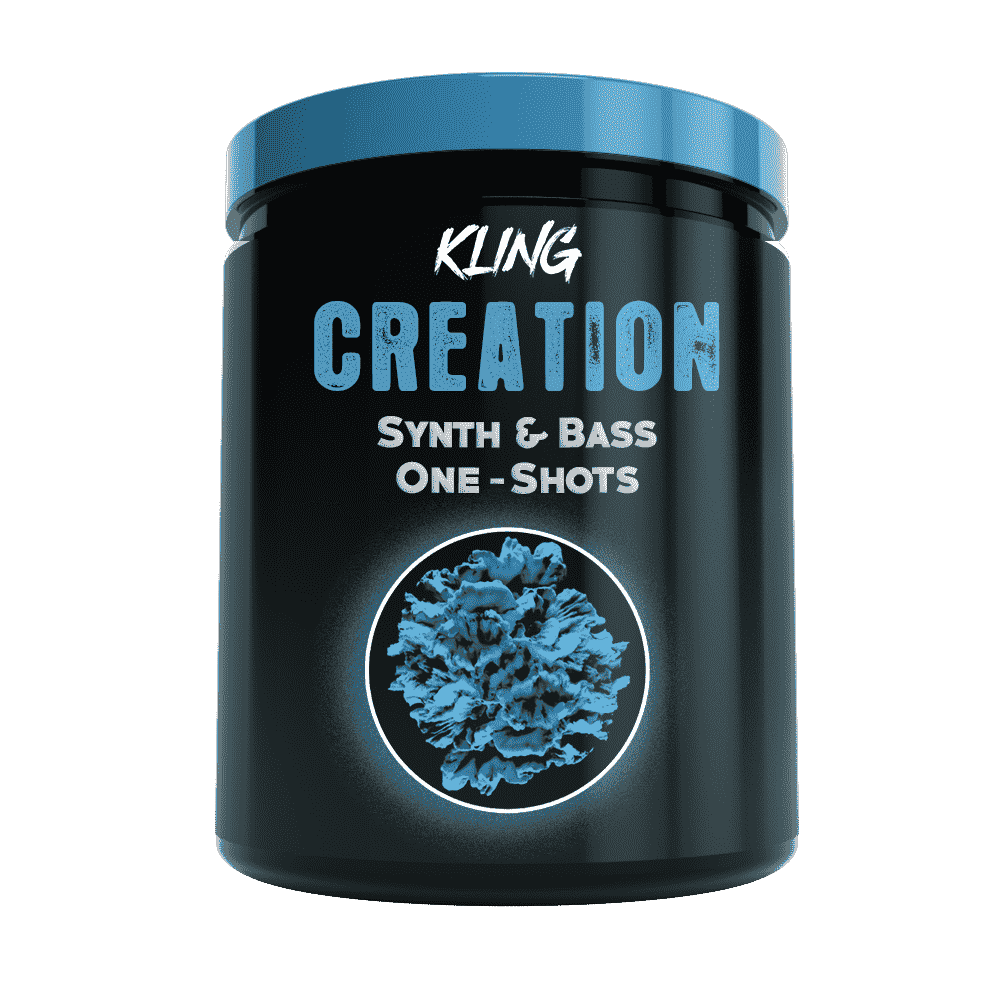 INITIATE
Song Starter Kits
These kits will get ideas flowing from nothing.
Song starters are simple loops that lead to an ENTIRE song.
They are essentially the frame for your house, except the frame is already built and you can start the fun part
CONNECT
Project Files & FLPs
This was THE most requested item to include in future packs and they are here.
Looking inside the project files of is proven to boost creativity by 78% (not really).
In all seriousness, I think this is one of the most valuable bonuses inside of BLACK LABEL.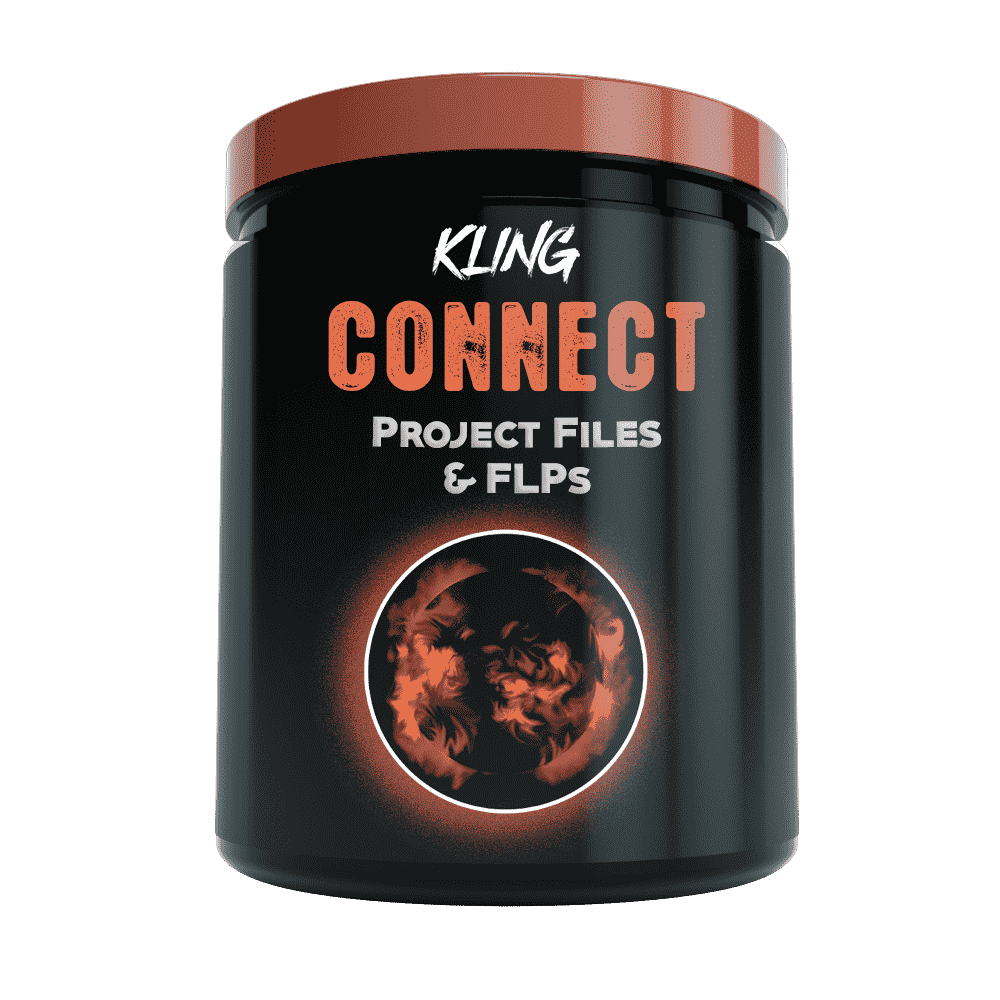 1-1 Personal Feedback/Questions
3 30 Minute Sessions
This is my favorite bonus for BLACK LABEL & will only be available for the first 25 copies!
What held me back from growing was the inability to casually chat about music production, bounce ideas off of each other, and get quick answers to simple questions that took me months to figure out on my own.